Sold For Record-Breaking Price Of $9.9 Million
In Mission Beach, San Diego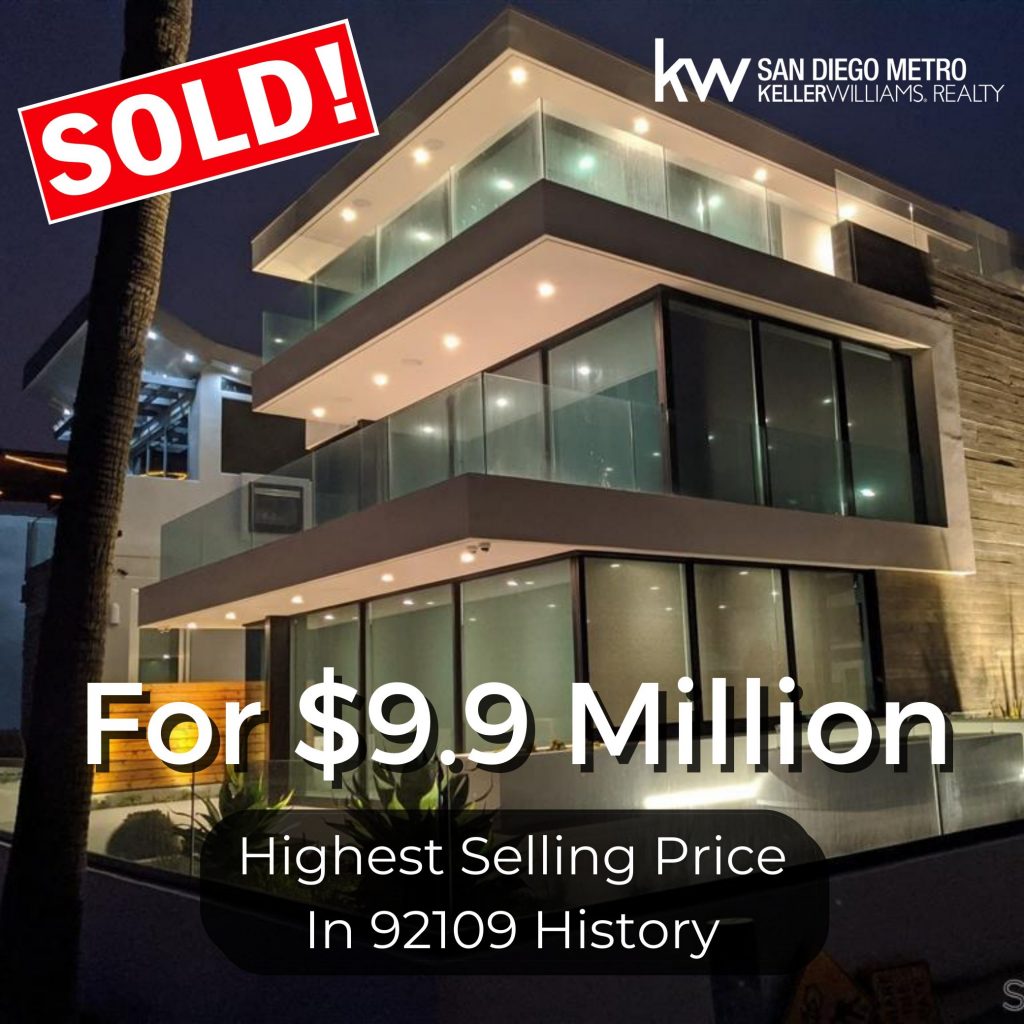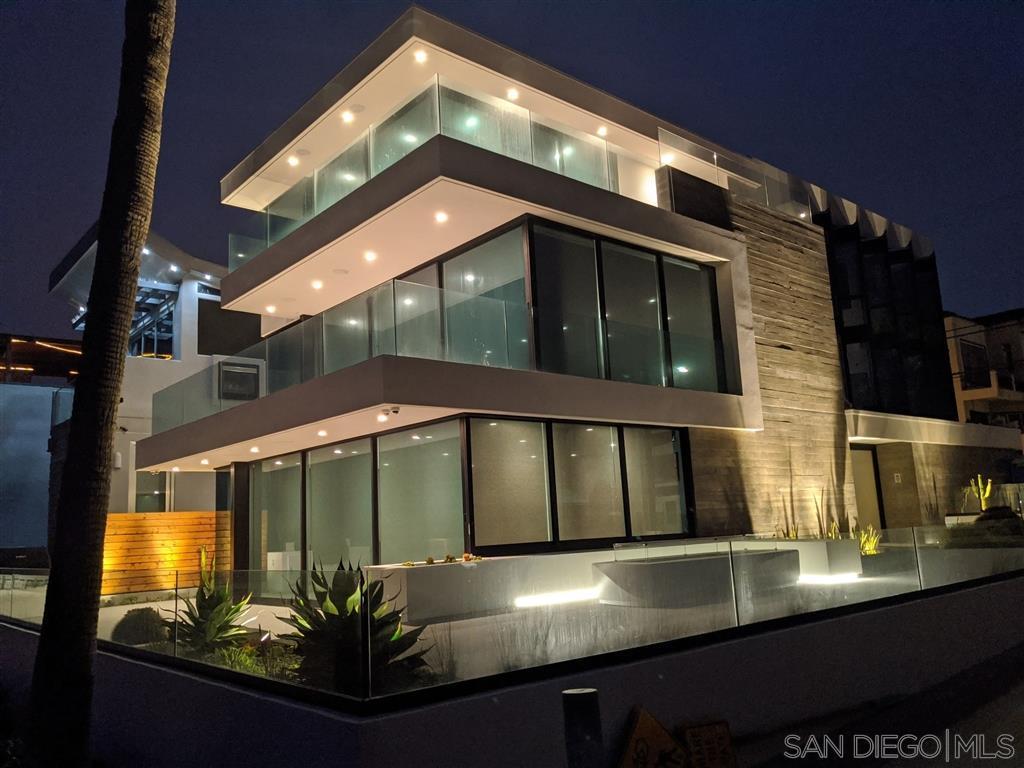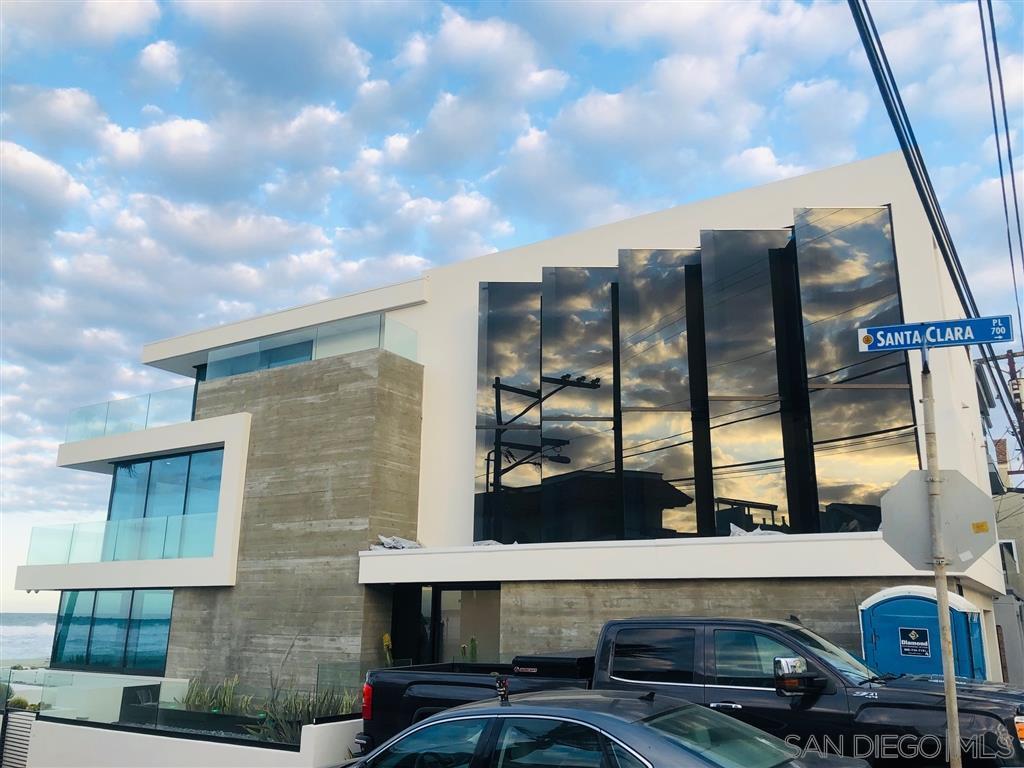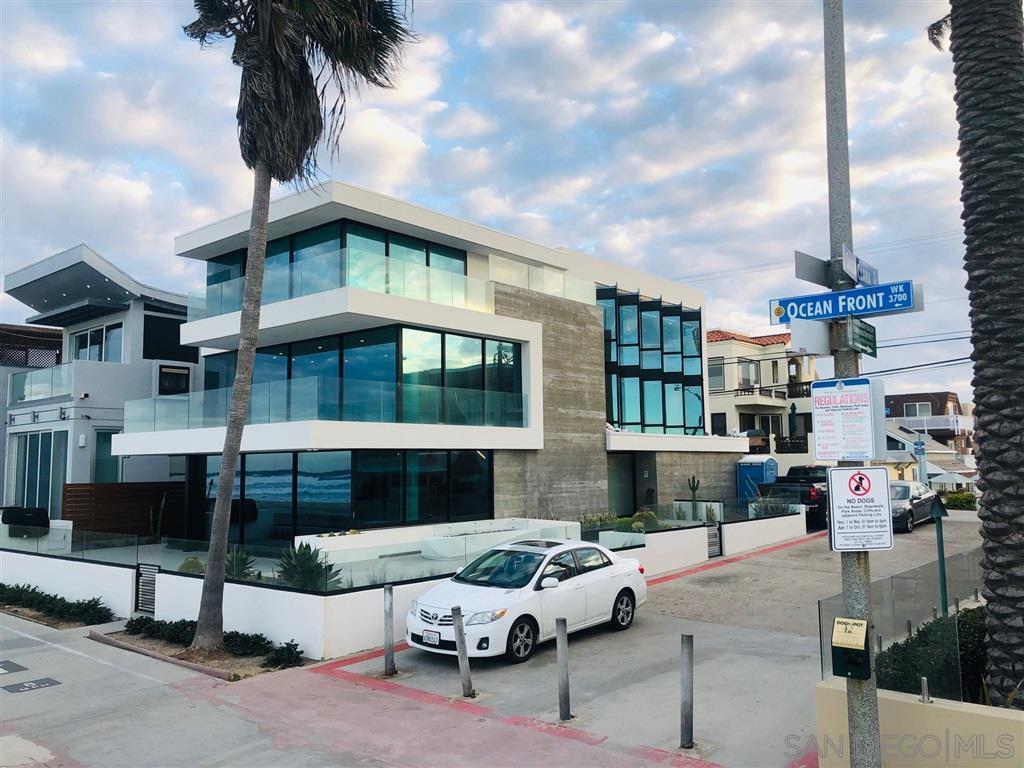 Two Keller Williams agents were involved in this record-breaking sale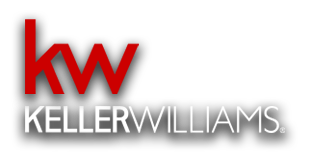 The company has the most agents in the USA and the agents love to work as a team to accomplish their clients' goals.
When you list your home with a Keller Williams agent, your home will gain access to the biggest network in the country (and in the world). 
Why Choose Ramon Polo To Sell Your Home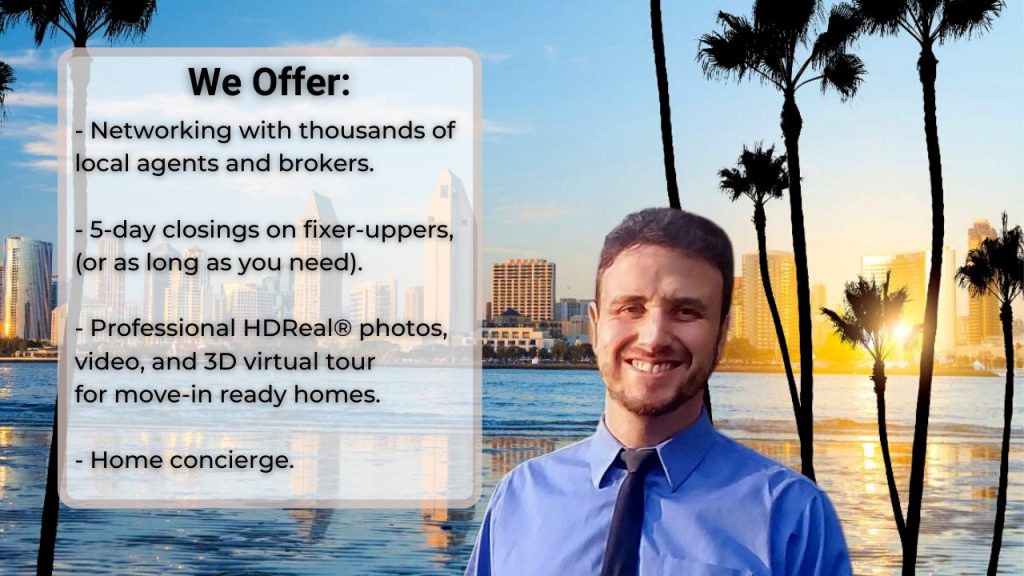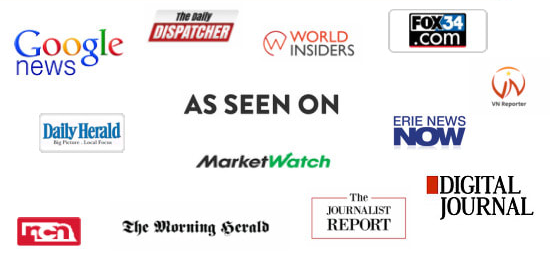 What differentiates me from most real estate agents is that I offer solutions for the home seller, while most agents only know how to list your home on the market and pray somebody buys.
My big networks of buyers and agents + high quality marketing allow me to help you sell your home FAST.
I'm an agent with Keller Williams San Diego Metro, and we always make sure to have professional images and videos to showcase your beautiful home.
Then, I'll announce your home to your neighborhood, all the Keller Williams agents locally and nationwide, and to all the top agents in your home's area.
Ultimately, if you want your home to go public, I will put it on the MLS, Zillow, Trulia, Realtor.com, Craigslist, social media… I'll promote and advertise your listing to the best targeted audiences with advanced social media marketing and advertising strategies (optional)
If your home is not beautiful and needs a lot of work to fix it, no need to make it look beautiful. My buyers might buy it FAST for all-cash at ANY condition as-is!
To learn more about how to sell your home faster and for more money…