WE BUY HOUSES FAST FOR CASH IN SAN DIEGO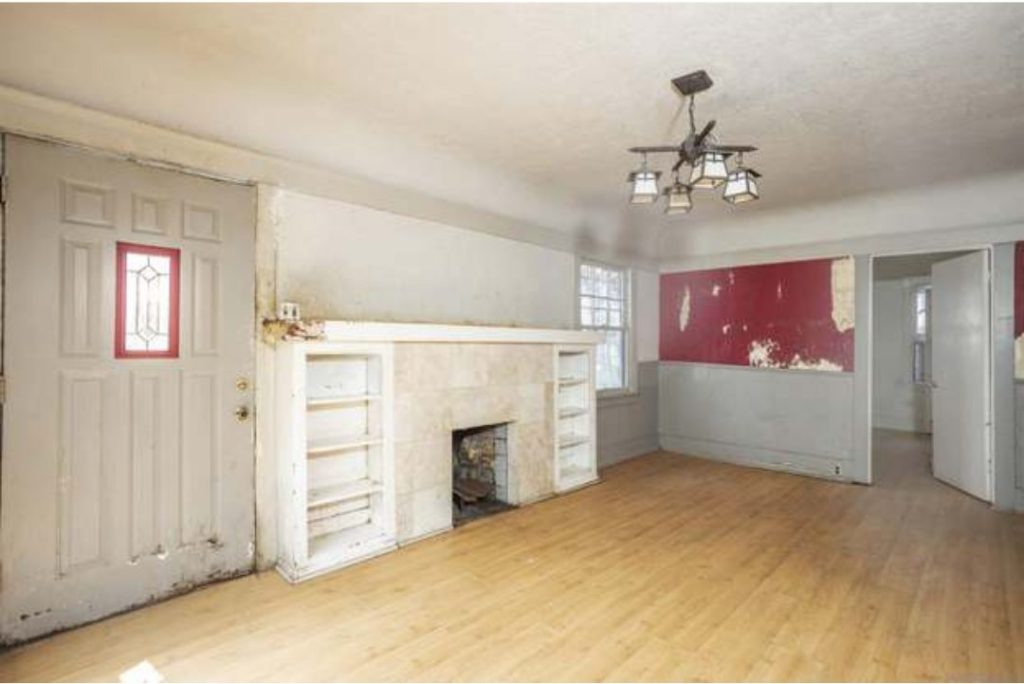 FIND YOUR DREAM HOME ANYWHERE IN THE USA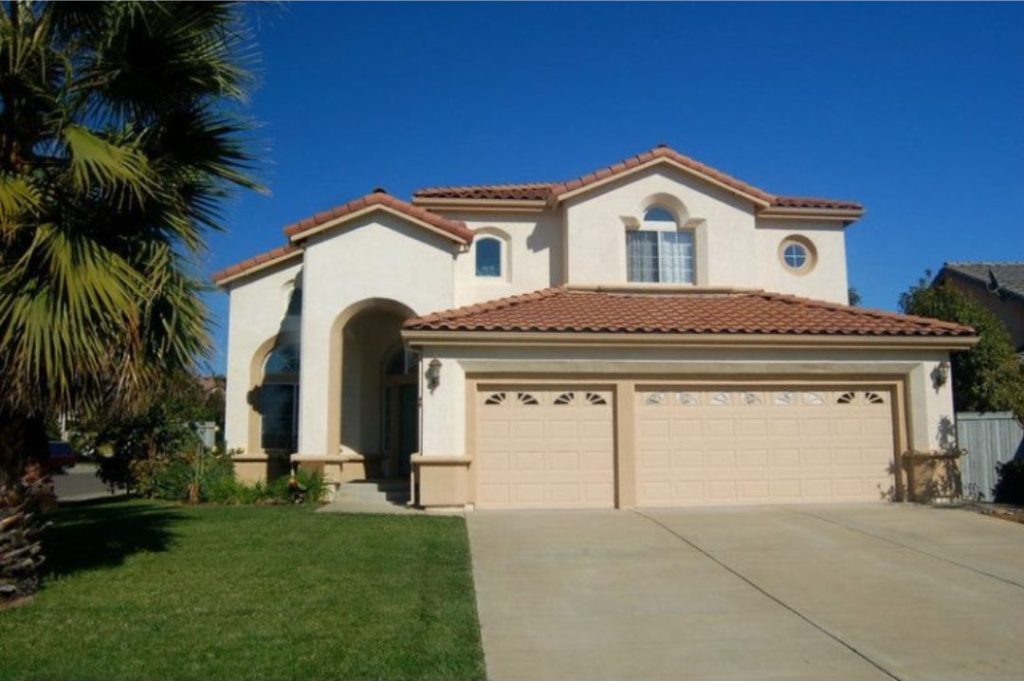 I GET INVESTMENT DEALS IN SOUTHERN CALIFORNIA DAILY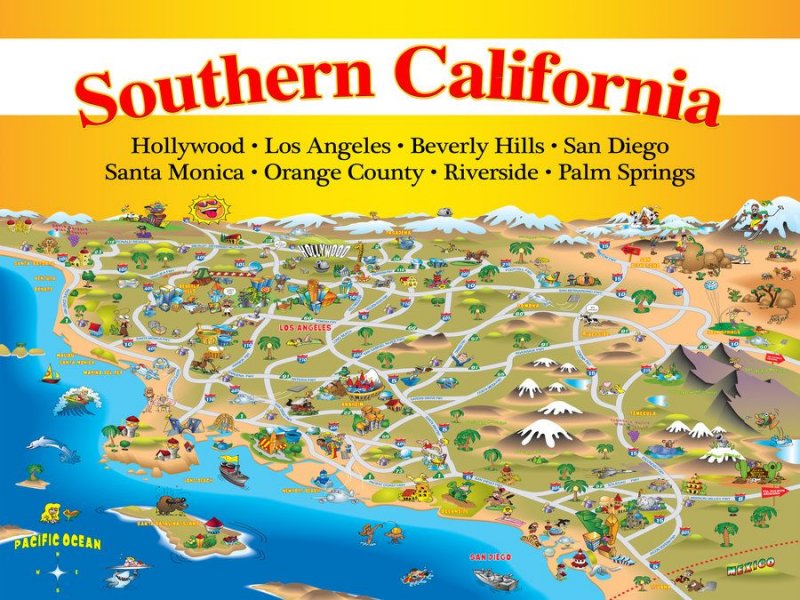 I GET INVESTMENT DEALS IN FLORIDA DAILY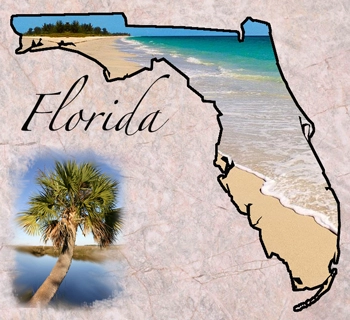 (858) 859-0289
contact@RamonPoloRealEstate.com​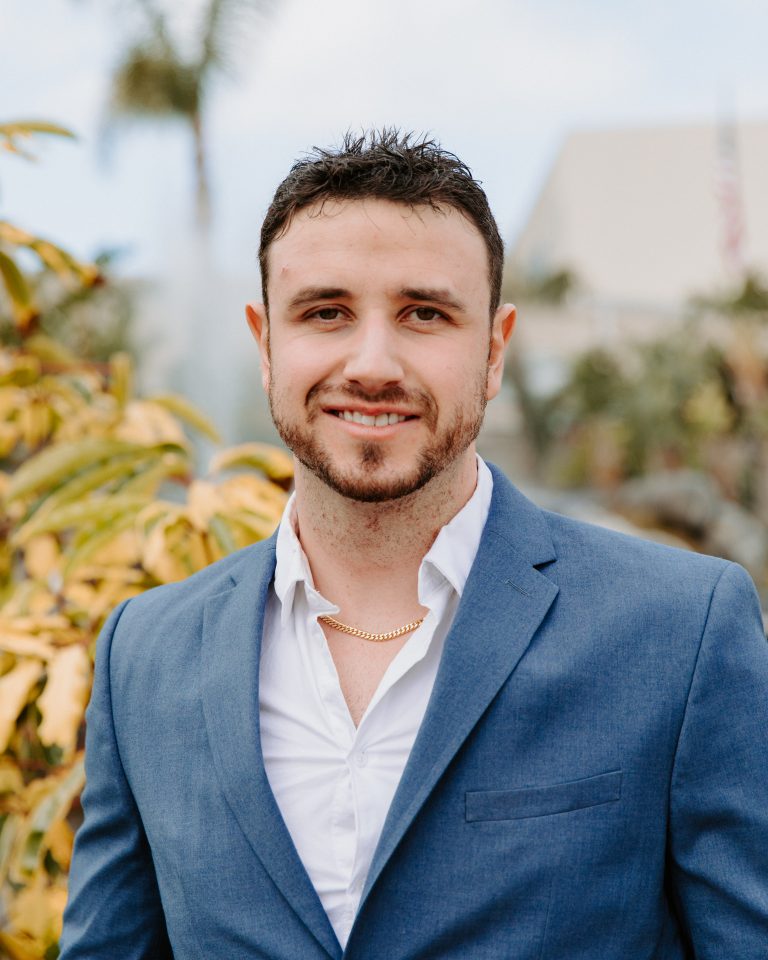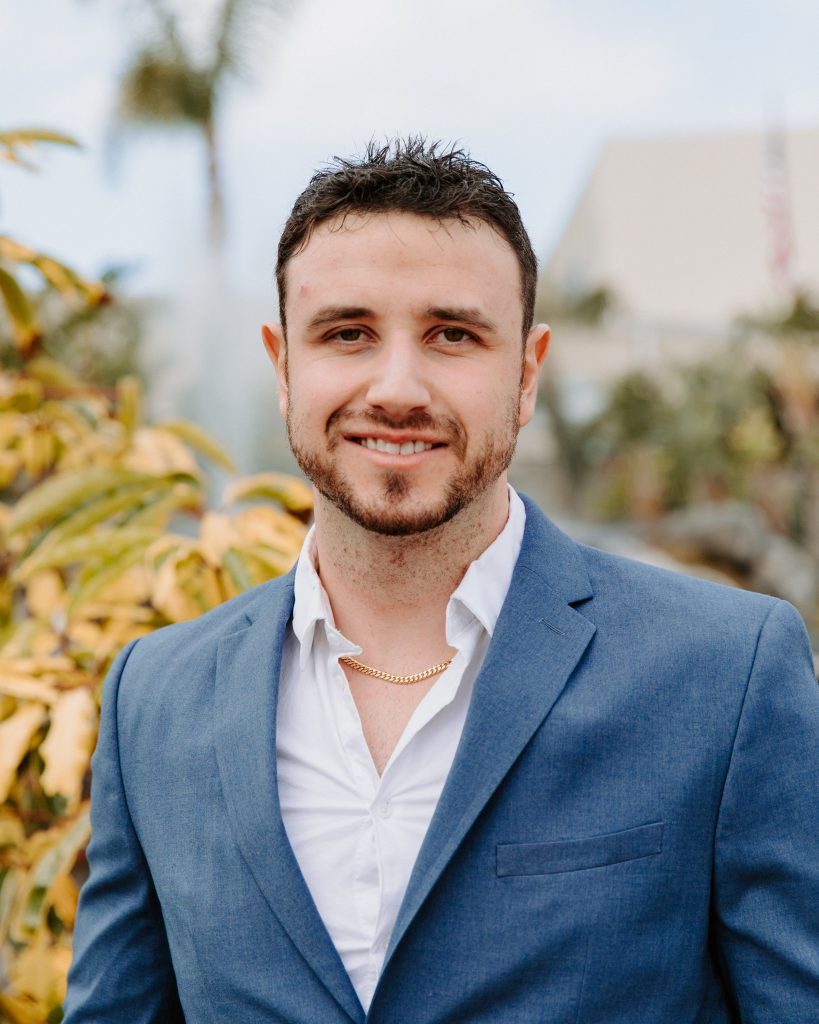 In 2008, Ramon Polo came to California from Spain to play basketball in college. Then, in 2010, he was HOOKED to digital marketing and started to sell products and services online.
In 2012 he got hooked to real estate so he got his license and has done all kinds of things in real estate. He's an agent, an investor, a landlord, and he's done marketing for many real estate agents and investors in the USA and Spain.
Ramon's marketing agency based in Fresno, CA won the Marketing Agency Fresno 2019 and 2020 Awards, putting him in the Business Hall of Fame of Fresno County for winning the award 2 consecutive years.
As a licensed real estate agent based in downtown San Diego, he specializes in luxury real estate and fixer uppers throughout Southern California and Florida.
Sold 80+ houses throughout Florida.
SAN DIEGO AND SOUTHERN CALIFORNIA REALTOR®
Ramon Polo offers effective home marketing and selling services with his skills and experience as a 2-time award winning marketer.
Ramon is a bi-lingual licensed Realtor in San Diego with eXp Realty, specialized in luxury real estate and investment properties.
He has sold 80+ fixer uppers and investment properties throughout Florida.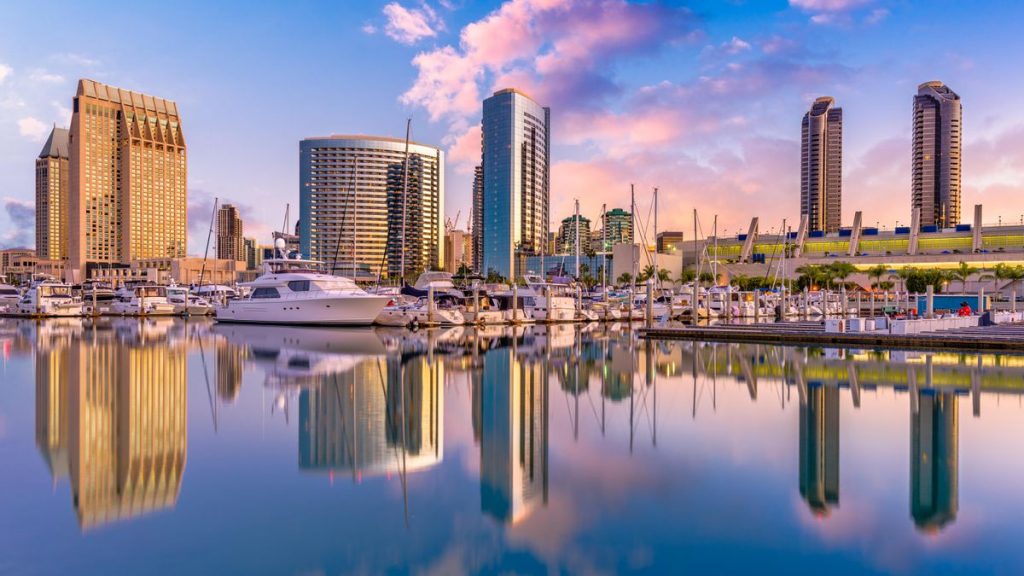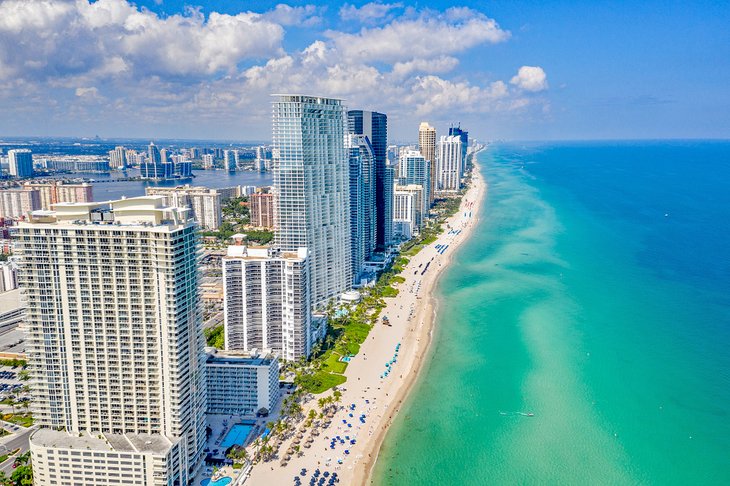 Since Ramon got his California Real Estate license in 2012, he's been involved in every aspect and role of real estate. 
He has experience as a real estate agent, real estate investor, landlord, real estate marketer, and as dispositions director in Florida.
He has a big network of investors and buyers that he leverages to put deals together nationwide, and even internationally.
On top of this, he speaks fluent English and Spanish to open up any property to the untapped and huge Spanish-speaking market.
Our mission is to connect home buyers with their perfect home at the moment, so they can live the lifestyle they want, or profit from their real estate investment.
No matter if your goal is to sell your home, find the perfect home, or profit as much as possible, our mission is to help you succeed.
WE BUY HOUSES FAST FOR CASH IN SAN DIEGO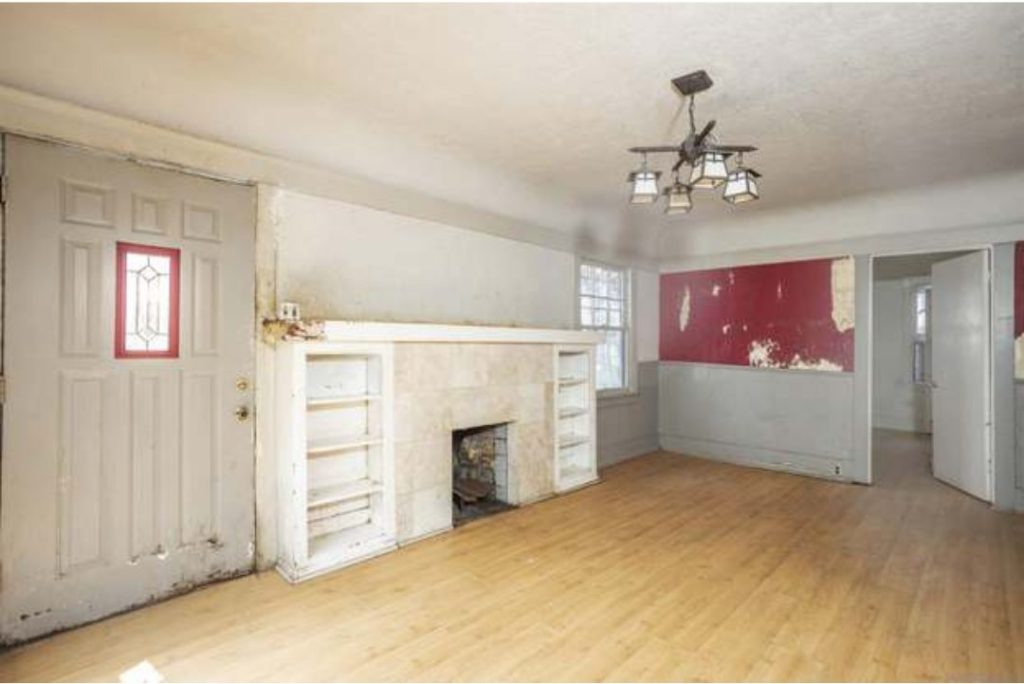 FIND YOUR DREAM HOME ANYWHERE IN THE USA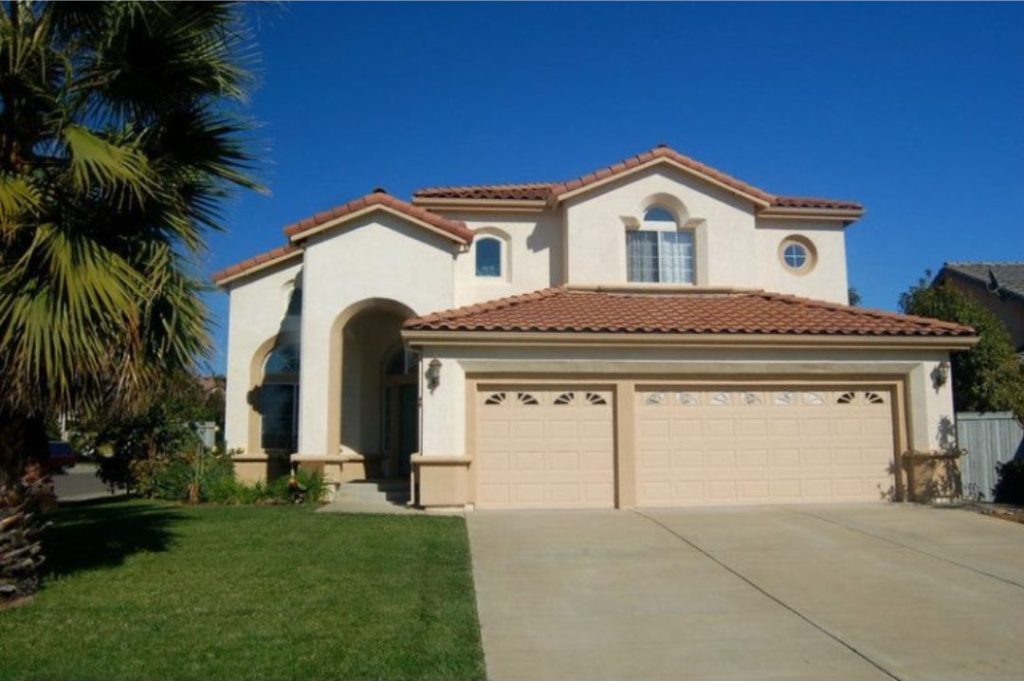 I GET INVESTMENT DEALS IN SOUTHERN CALIFORNIA DAILY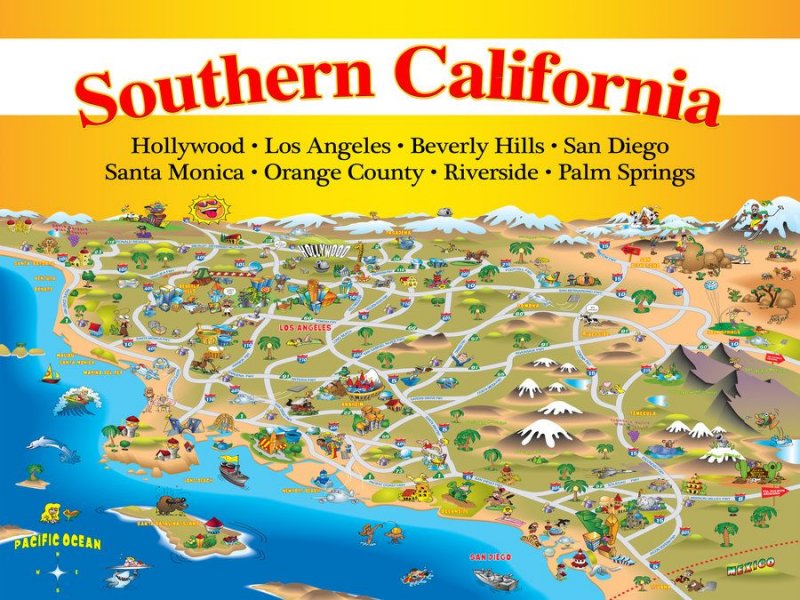 I GET INVESTMENT DEALS IN FLORIDA DAILY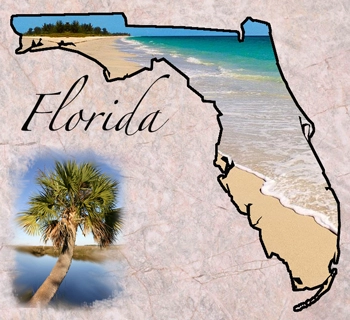 (858) 859-0289
contact@RamonPoloRealEstate.com​
"I am a creative real estate professional, so I can help you with anything you need related to real estate in San Diego, Southern California… and almost anywhere else!
If you really NEED to sell your home ASAP, and don't have time or energy to fix and to put it on the market, I'll send you a cash offer closing whenever you need to… Without putting it on the market.
I can also help you buy the home that's going to provide you your ideal lifestyle, or a property that's going to make you a profit.
If you need a real estate agent in another city or state in the USA I'll connect you with the right real estate agent in the area."
Whether You're Selling Or Buying, Let's Talk!
(858) 859-0289
contact@RamonPoloRealEstate.com