Sell Your San Diego Home Fast And Safely With The Best Marketing And Promotion
Put our expertise to use. Connect with Ramon Polo to begin your journey.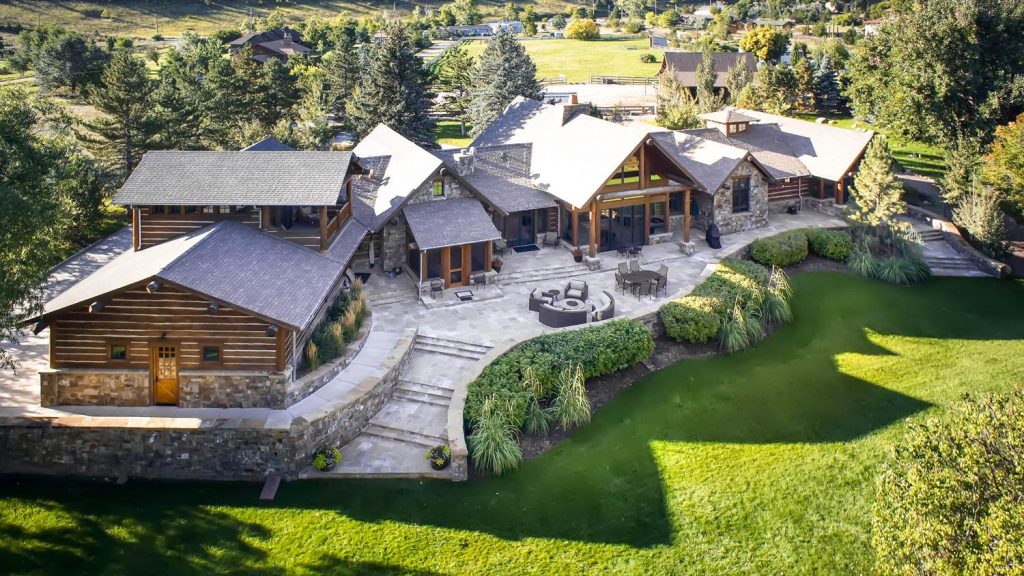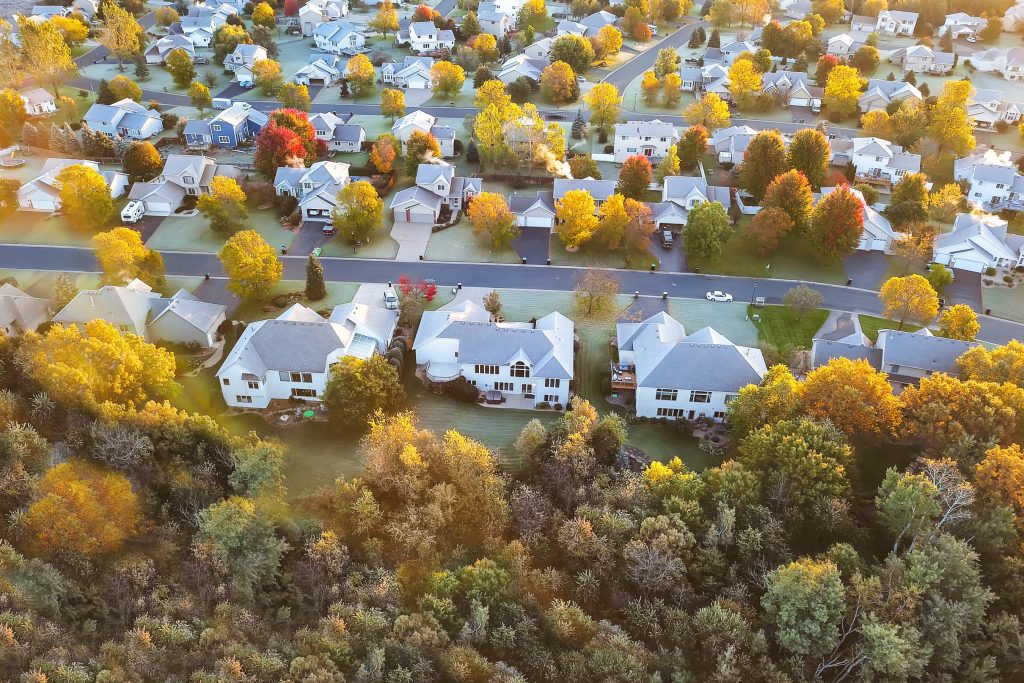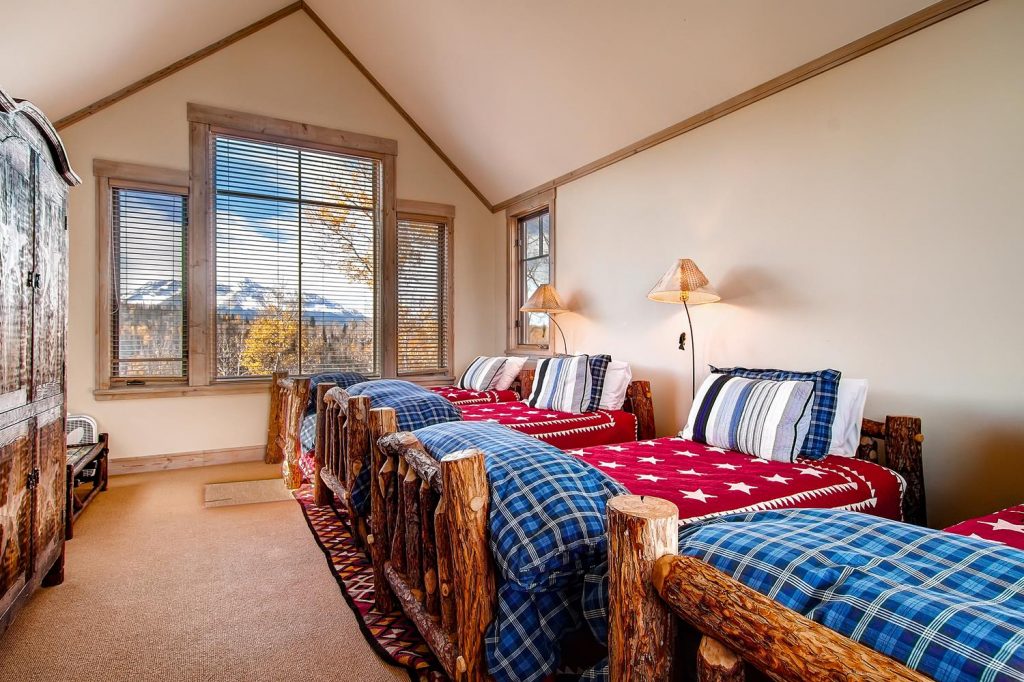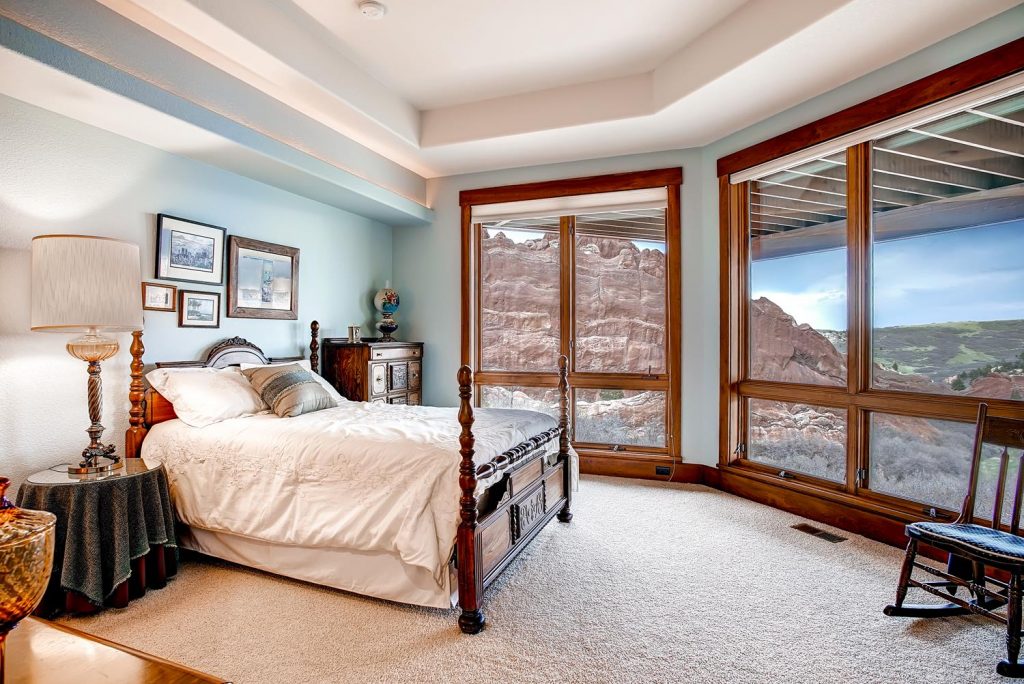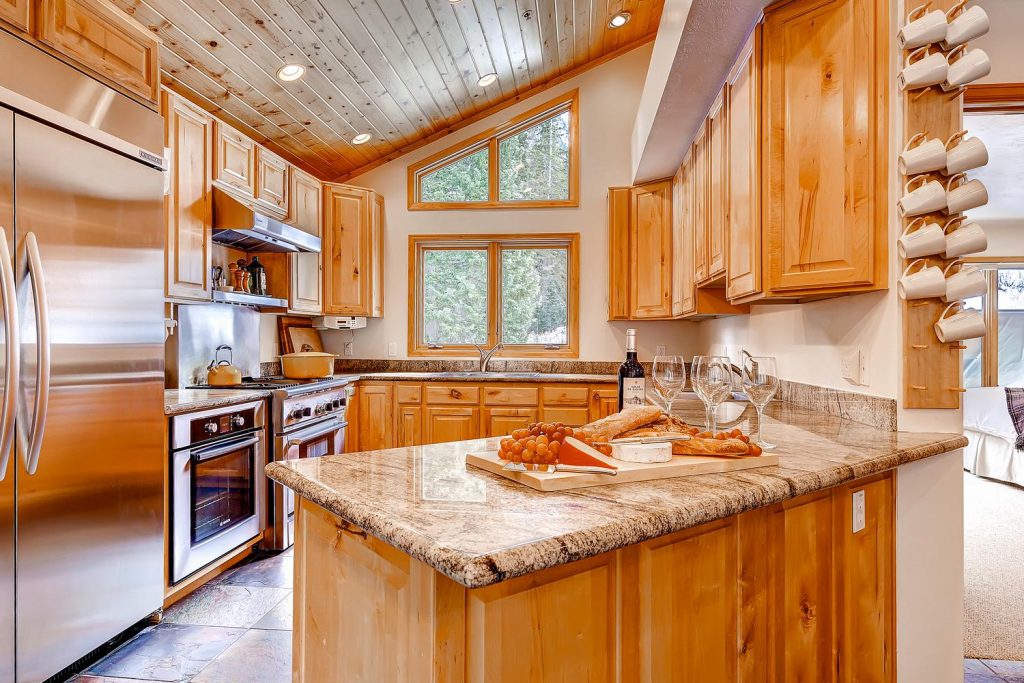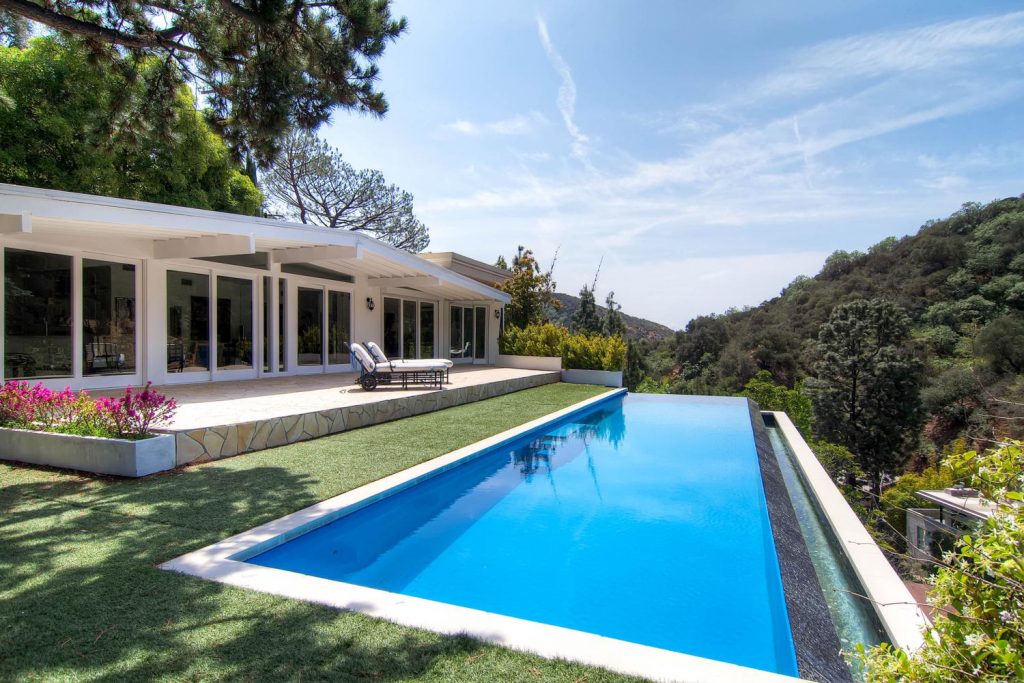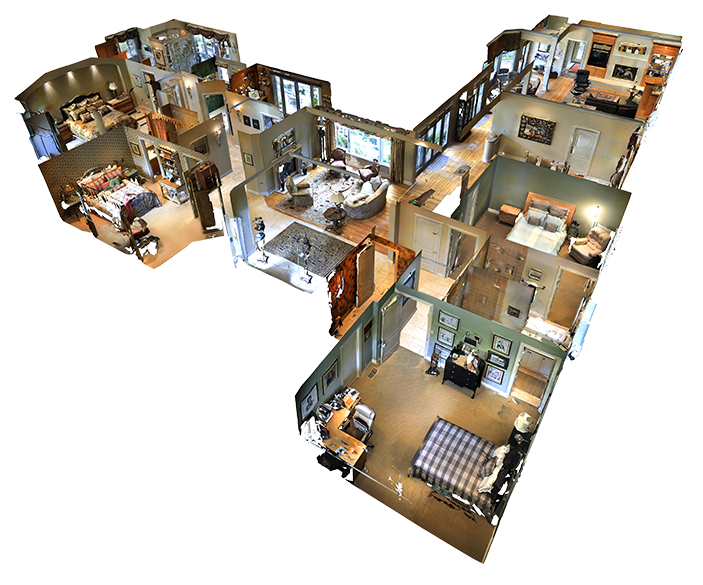 Dollhouse View
Matterport's dollhouse view allows users to view a home from every angle. Users can rotate the home to view angles they may not otherwise see.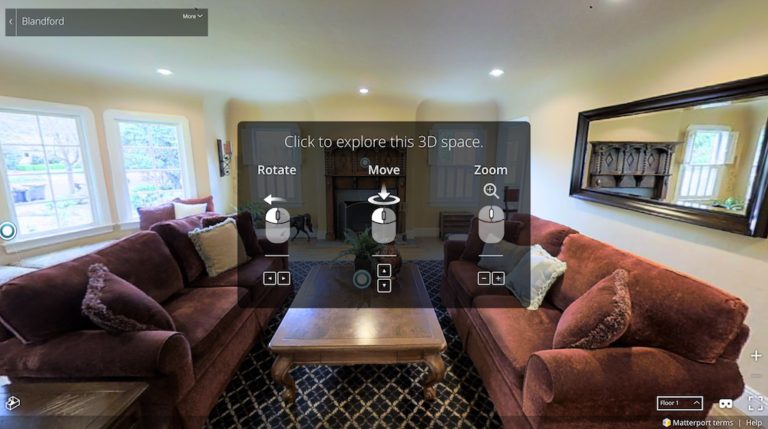 Inside View
This is perhaps the most interactive and immersive part of this marketing enhancement. With this view, users can freely take a virtual tour of the home. They can see the rooms at every angle available.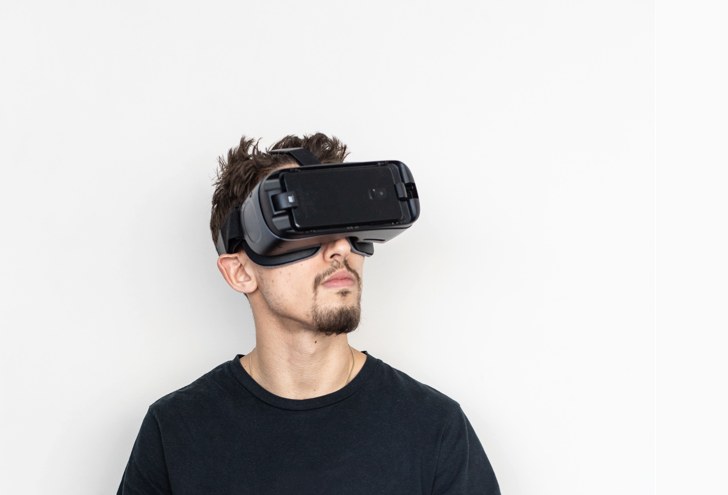 An Immersive Virtual Tour Experience
Matterport's nex-gen technology offers real estate buyers a completely immersive and engaging experience using virtual reality technology. In fact, their tours integrate with all VR devices, allowing viewers to feel as though they are walking through the listing in a virtual tour.
And Enjoy All These Services Too!

Get Protected In The Transaction

Moving Assistance If Needed

1. Submit Your Information or Contact Us So We Can Talk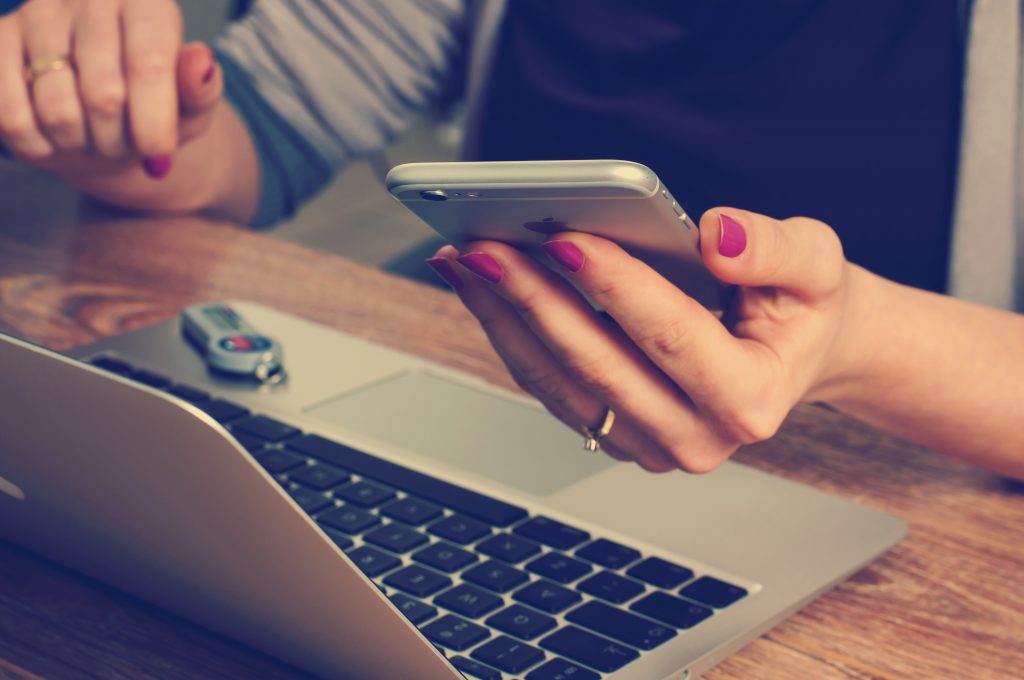 2. We Craft The Perfect Action and Marketing Plan To Sell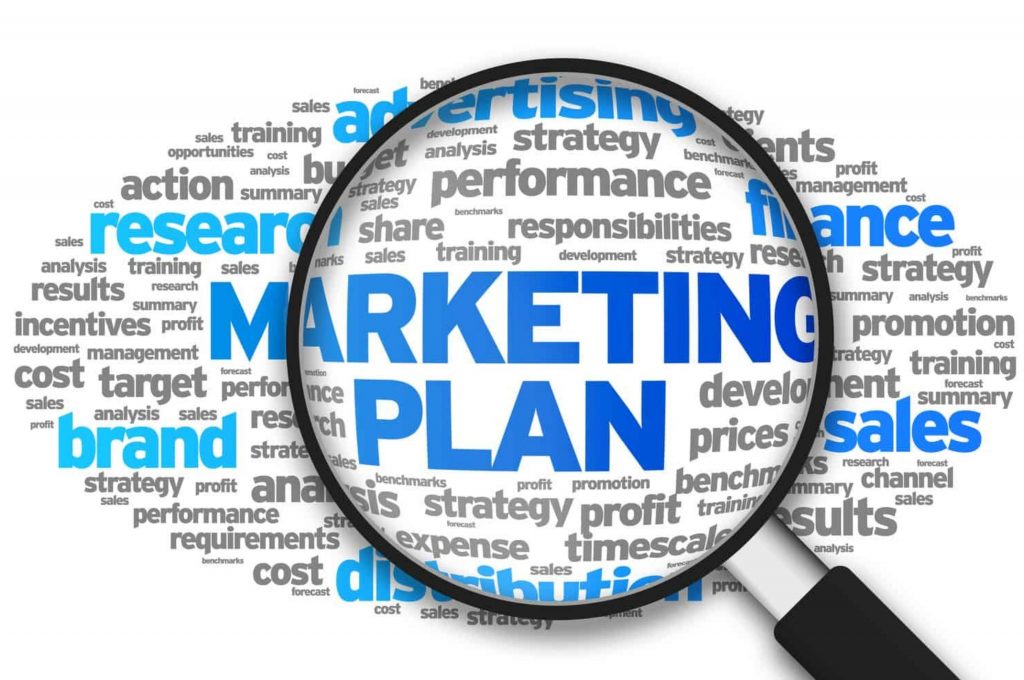 3. We List and Sell Your Home So You Can Relocate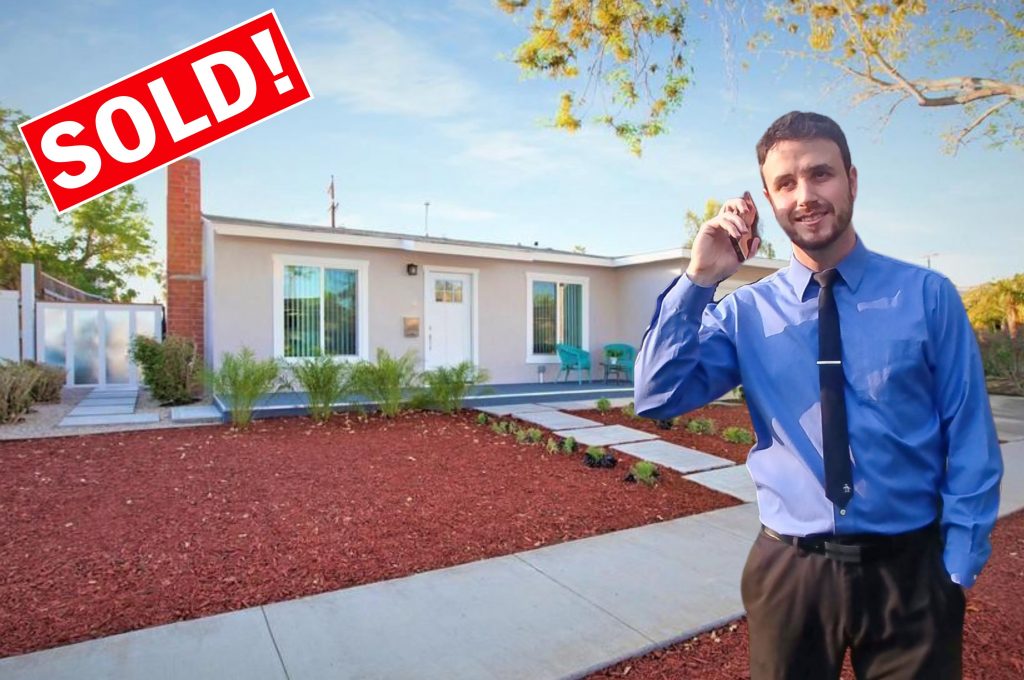 Enter Your Information Below So We Can Talk!